Basic Obedience Classes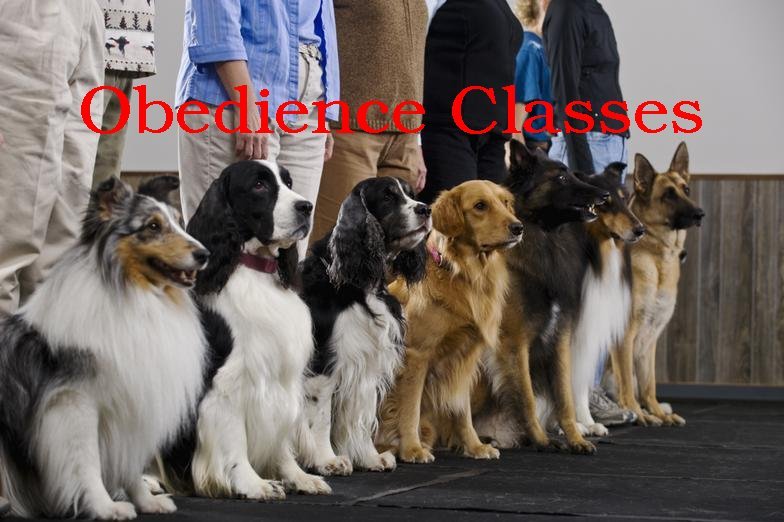 Registration Form
This is an online, fillable pdf form. Please email to office@irricanakountrykennel.com.
Obedience is a must for any dog! Learn the basics plus work on the more challenging obedience like recall and proper walking on a leash.
Build a strong and deep bond with your dog with this positive, reward-based training!

We'll be learning the following:
Basic behaviors like sit, down, stand, stay, wait, etc.
Focused heeling on a loose leash
Recall
Concepts like focus, confidence, optimism, proximity, self-control, calm, etc.
Plus work on some of your challenging issues
This is a group workshop and all dogs must be on a leash and up to date on their vaccinations.
Dogs should be at least 6 months old. 16 years old is the minimum age requirement of the dog handler.
• Instructor is Certified Pro Dog Trainer, Tracy Goodbrand
This is a 7 week course with a class once a week (first class is an intro and free with no dogs), one hour in duration. Classes will be held outside if the weather is suitable.
Date: Starting Thursday, June 8, 2023,
followed by June 15, 22, 28, July 6, 13, and 20, 2023

Time: 7:00 to 8:00 PM

Cost: $195.00 / person (+ GST)

Minimum - 3 dogs
Maximum - 6 dogs
Register today by calling 403.970.4400 or emailing us! Resgistrations will be taken up to Monday, June 5, 2023.
Can't make this workshop? Contact us with your suggestions for other dates and times.